If you're an undergraduate student studying in one of Philadelphia's prestigious institutions, such as the University of Pennsylvania (UPENN) or Drexel University, finding the right apartment that suits your lifestyle and budget can be a challenging task. That's why we're bringing you a spotlight on University City Apartments, a sought-after residential complex that combines affordability, top-notch amenities, a prime location, and much more.
Budget-Friendly Quality Living
One of the standout features of University City Apartments is the exceptional value for money it offers to students. While not the absolute cheapest in the area, it ensures that every dollar spent is well worth it. The units are recently renovated, providing a comfortable and modern living environment.
But what truly sets these apartments apart are the wide array of amenities included. From practical features such as in-unit washer and dryers, stainless steel appliances, and central air, to more luxurious elements such as relaxing bathtubs, real windows allowing ample sunlight, and granite countertops, each apartment is designed to enhance the quality of living.
Furthermore, University City Apartments offer a co-working and study lounge perfect for group work or quiet study time. For those who value fitness and relaxation, there's a fully-equipped yoga and weights room, and a yoga and relaxation rooftop for the warmer months. And with added perks like elevator access, free WiFi, bike parking, and even a breakfast bar, you will find everything you need and more, right within your reach.
A Pet-Friendly Environment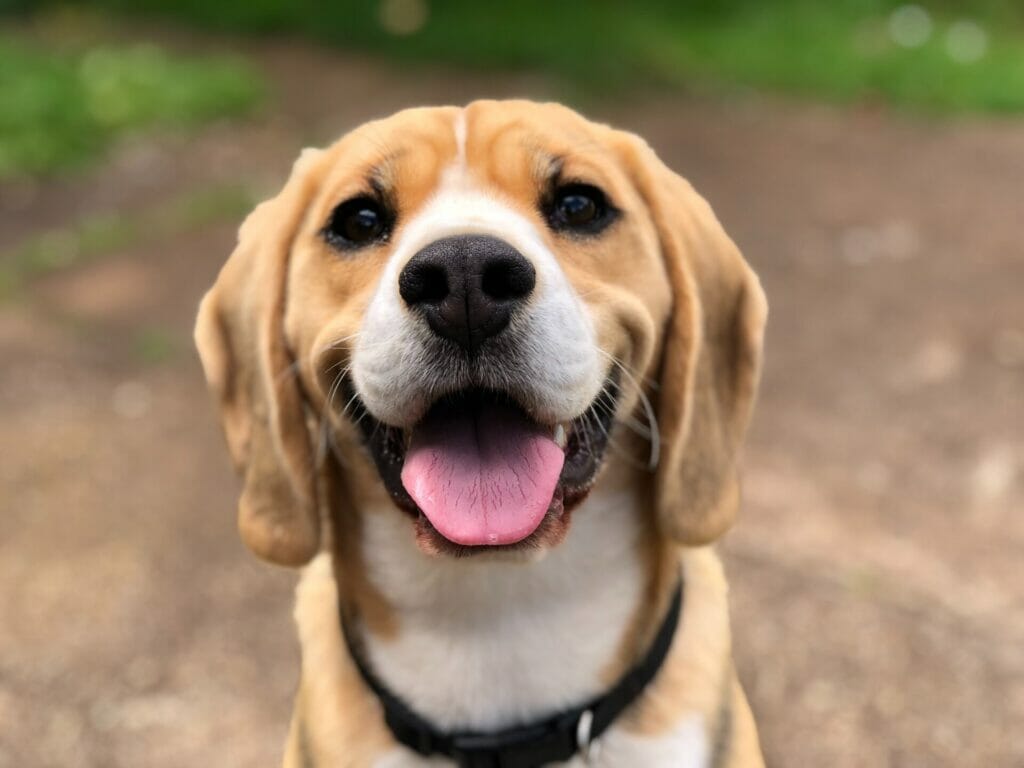 University City Apartments understands the joy and comfort that pets bring to our lives, which is why it's one of the few complexes in the area that offers pet-friendly apartments. After acquiring the necessary approval, you can happily enjoy the company of your furry friends within your apartment.
Ideal Location
Location is often a critical factor for students when choosing an apartment, and University City Apartments ticks this box impressively. Nestled in the vibrant University City neighborhood of Philadelphia, it provides easy walking access to both UPENN and Drexel campuses – less than 15 minutes to Drexel and under 20 minutes to UPENN. Also, its location guarantees easy access to public transit, making commuting effortless.
Professional Management
Living in University City Apartments is further enhanced by a dedicated team of real estate professionals working tirelessly to ensure residents have the best experience. From regular maintenance to handling any unexpected issues, the property management team is always ready to support residents' needs.
Safety First
Lastly, but importantly, University City Apartments takes residents' safety seriously. Strategically located near a police station, it boasts a walking score of 90 according to walkscore.com. The area is also under the vigilant eyes of University City District Patrol, providing 24/7 safety and security. In addition to this, residents are encouraged to adhere to quiet living norms to maintain a peaceful and undisturbed living environment.
Summary
University City Apartments is more than just a place to rest your head. It's a well-rounded living experience designed to cater to the unique needs and expectations of students. Combining an unbeatable location with a comprehensive list of amenities, a welcoming environment for pets, professional management, and a focus on safety, it is undeniably one of the best choices for students in Philadelphia.